Why Choose Higher Level Processing?
At Higher Level Processing, we live and breath Federal student loans. We've served over 17,000 clients throughout our six years in business. We deliver results and reduce the financial stress associated with Federal student loans. Give us just five minutes of your time. We will assess your situation and provide an overview of your repayment program options.
You may qualify for full or partial loan forgiveness. There are a number of options available. HLP wins loan forgiveness for clients everyday.
There are over seventy federal programs that can help lower your payment or shorten your loan term.
Don't assume you're ineligible. There are a number of federal and state-level programs with limited qualifications.
We've refined the critical discovery steps. Spend a few minutes with us on the phone, review your FSA history and we'll collect the facts that we need to HLP you!
The repayment program options are detailed and varied. The good news is that we've helped over 15,000 Clients. Our proprietary system considers every option and is frequently updated.
Identifying the optimal repayment program must be supported with a robust case file. There are no shortcuts, but the heavy lifting we do on your behalf will payoff.
Documentation Prep & Processing
To realize the monthly payment reductions, or other benefits, there are a number of administrative requirements which Higher Level Processing manages for you.
Income-based programs offer some of the strongest benefits, but do require annual re-certification of employment/income. There is no need to worry. HLP manages all the details.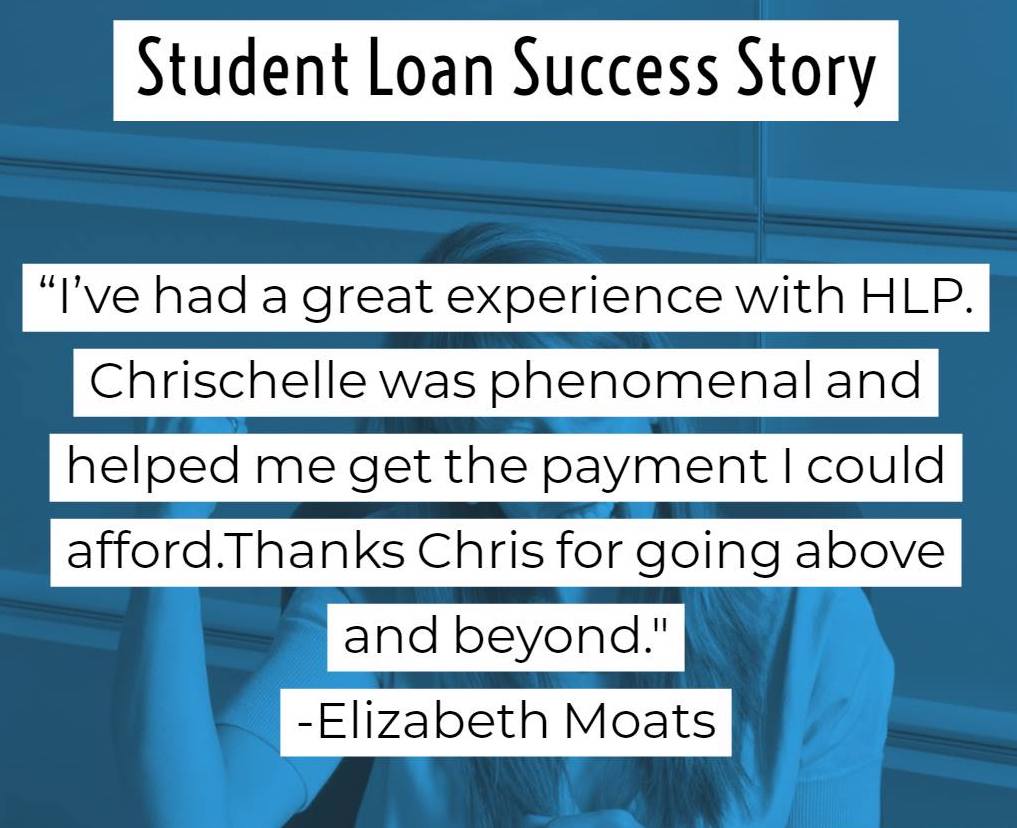 WE don't ASK FOR A
DIME

UPFRONT
Loan / Client Assessment – No Up-front Fees

Repayment Program Options – No Up-front Fees


Case File Development – No Up-front Fees

What Our Clients Say About Us
Matthew Thompson with HLP took the reigns after some handling issues created confusion and caused regressive action. He resubmitted for a slightly different program that resulted in a complete dismissal of my nearly $60,000 in debt (AND prompted a boost in my credit score) which removed a heavy weight from my shoulders. I would never, ever be able to pay off the debt given new life conditions over the last few years. My new family and I will benefit from HLP's work for many years. I deeply appreciate everything M. Thompson and HLP have done.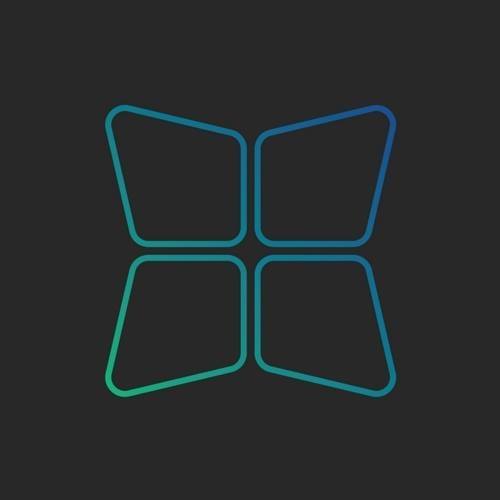 This company has taken a complete weight off my shoulders! They are always so helpful and super easy to talk too. They take care of everything for me and I love it! My life is so busy and things like student loans slip through the cracks and this company helps with those things!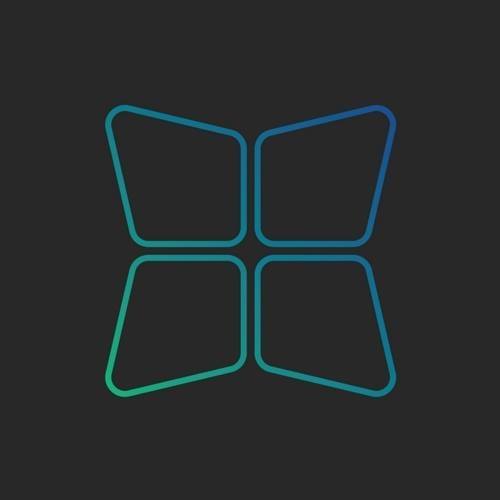 Thank You HLP. My Advisor Nick was able to break down everything for me and take a lot of stress off my shoulders in regards to my student loans. He is very informative and sincerely cares about helping people. I'm grateful to the HLP for helping me with my student loan debt.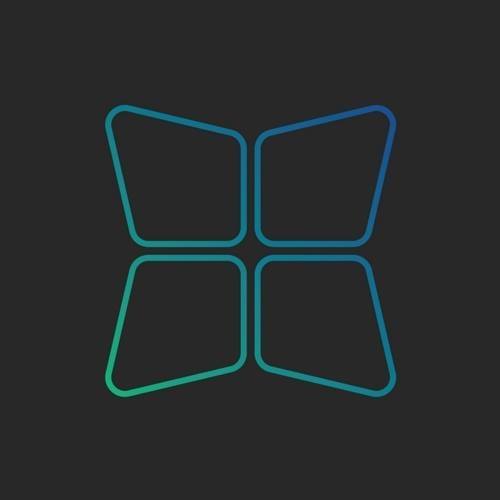 Excited to Have My Debt Forgiven By HLP. I was blown away how easy and fast it was to have my student loan taken care of by Higher Level Processing. They were able to lower my payment to less than a monthly gym membership. If I had to do it all over again, I would with this company.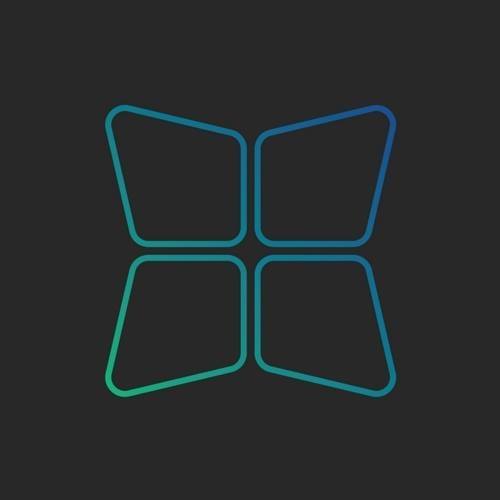 Higher Level Processing makes it so easy to manage your student loan debt. Sure, you could go through the hassle of dealing with your school and the dept. of education yourself, but this company does it for you with NO hassle and their fees are totally reasonable! Hilary was the person who helped me and I would recommend HLP to any busy working person who has student debt and is looking for a way to simplify the process! Thanks, Hilary!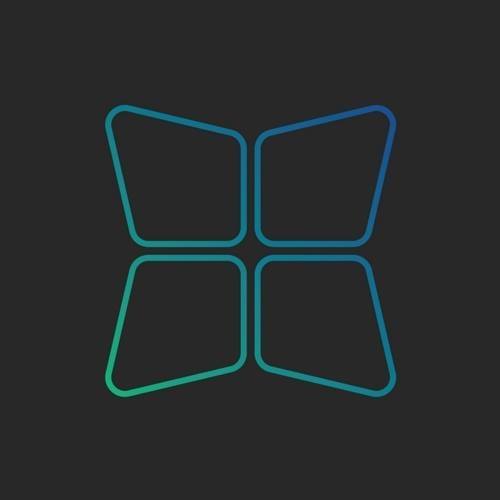 I wanted to share a positive experience I had with Yesica and HLP. They were very helpful for me today and I have not had any issues with this company in regards to my student loan. I pay a reasonable fee every month but it is well worth it since dealing with the Dept. of Education on my own is a bit intimidating. HLP truly makes me feel like I have someone on my side who will do whatever they can to make this process easier. I truly appreciate everything they have done for me.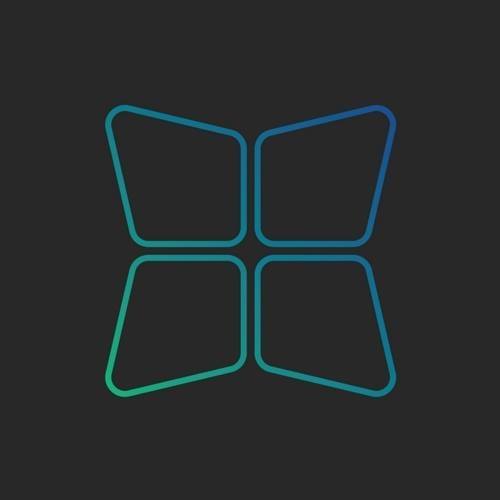 This company has been absolutely outstanding. They help me throughout my student loan process without me hardly doing anything. It is completely worth every penny for the peace of mind!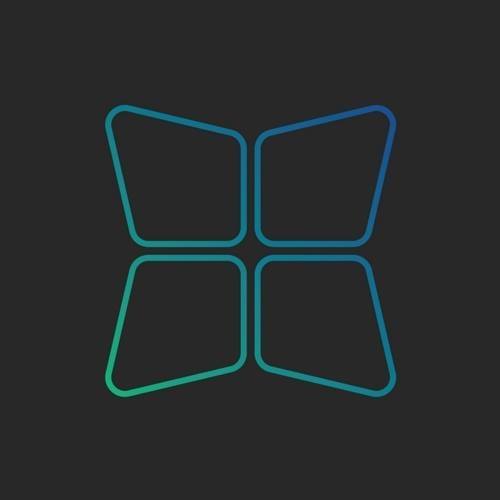 Beatriz Hernandez was such an amazing person. She is very knowledgeable in her area of expertise. She assured me that I qualified for help in reducing my student loans. She understood the emotional frustration that I had behind the school that poorly handled my loans </span>to<span style="color: #ffffff;"> begin with. I appreciate her help, her ability to keep me calm and help me understand the process of reducing my debt.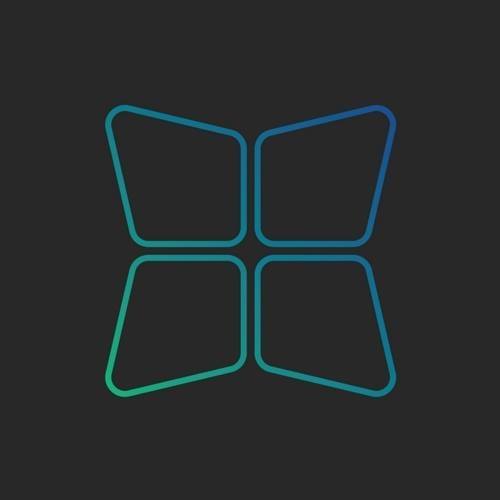 Yesica Estevez is the most helpful person. She took the time to look at my account and help guide me towards the lowest payments. HLP takes care of the worrying and paperwork for you to make sure everything is in order for your federal student loan. They even have me on repayment programs that are low monthly bills and also I know I will have some loans forgiven.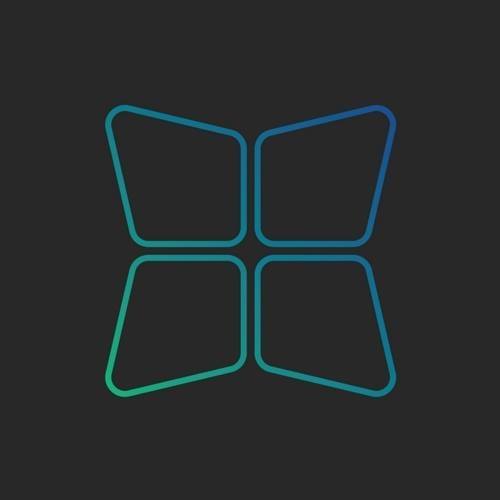 Dara Sheinmann helped me through the entire process and offered me an incredible deal! I was very emotional when my original loan provider told me what I would have to pay per month, but HLP and Dara helped get me a MUCH more manageable payment and will do all of the work in transferring my loans over to them for me. Dara was extremely helpful, cheerful, and patient throughout the entire process. I am so glad I found this company!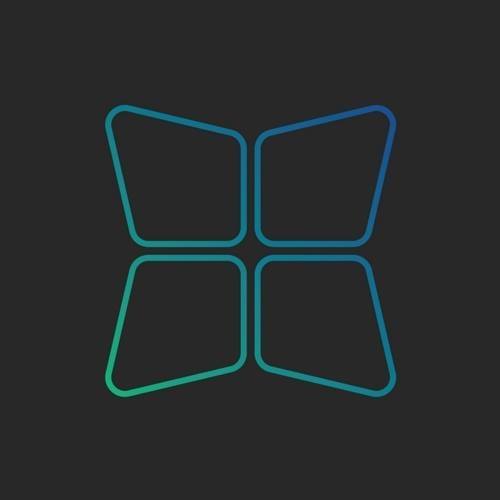 Do you qualify to have your student loan balance forgiven? You may be eligible to take advantage of partial or full loan forgiveness. Find out below.
There are over sixty programs available from the U.S. Department of Education. Many were developed to suit your specific situation.
As the cost of education has increased, the Federal government has created a number of programs to reduce the burden of your student loans.
Contact us for a free estimate of what you can save!
Call 888-411-1919
Operators available now to answer Student Loan Forgiveness questions!